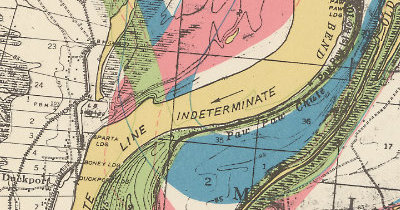 Orson
Open Research Notebook
Document your project
Collect and organise data, or focus on writing up and visualising your findings, with interactive maps, timelines, images and more.
Share your research
A lightweight publishing platform for sharing knowledge, data and process, or for use as a private knowledge base.
Open source
Plain text, easy-to-use markdown editor, no proprietary data formats, expandable functionality, programmer-friendly.